David Emerick
David has been a member of the Professional Golfers of America (PGA) since 1987. David is currently an instructor at The Crossings in Carlsbad and he has been associated with the San Diego PGA for the past 25 years. He was awarded San Diego PGA Teacher of the Year and in 2004, Golf Digest named him a "Top 50 Teacher" in the state of California.
Marcia Emerick
Director of Operations
Marcia is a co-founder of NCJGA and is responsible for membership, operations, accounting and keeping everyone organized.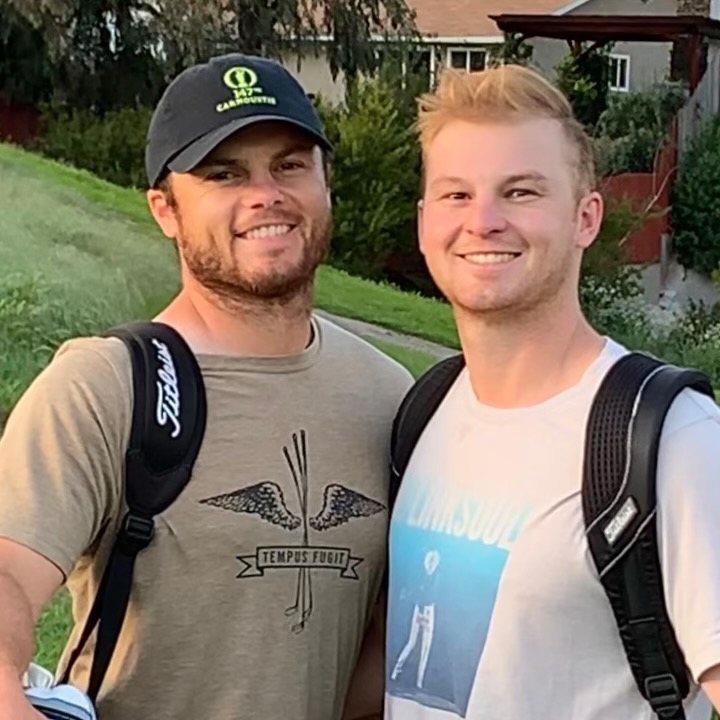 Evan  & Alex Emerick
Tournament Operations
Evan is a graduate of Carlsbad High School and a graduate of San Diego State where he played on the Men's Golf Team. In 2006, Evan was CIF Boy's Individual Champion. Evan has a long college coaching career and is currently the Men's Assistant Golf Coach at the University of Southern California. (Read about it here.)
Alex played baseball at Carlsbad and Sonoma State, where he graduated in 2019.